When the United States was a young country, people were discovering new kinds of animals around the world. New kinds of animals were brought to United States presidents, so the White House was sometimes like a mini-zoo.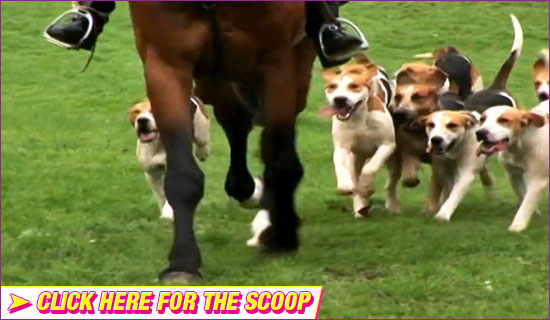 Web Links
A List of Presidential Pets
U.S. presidents and their families have typically liked animals. Creatures from mice to bears have made a home at the White House and its grounds. The following list of presidential pets is not complete, however, as no doubt many a presidential cat or cow passed through without much public notice.
Adventures with Pets in the White House
Some great stories about pets in the White House.
Kid Scoop Meet the Presidents Activity Packet
Over 40 men have served as President of the United States. Get the scoop President's Day and the names of these men.
Looking for more information and interactive games on topics covered on our Kid Scoop pages?
← Check out our archives for additional links
| | | | | |
| --- | --- | --- | --- | --- |
| Get answers to activities found on the weekly Kid Scoop pages. | | Kid Scoop's own artist, Jeff Schinkel, shows you how to draw things with step-by-step directions and videos. | | Some of the weirdest and wildest true facts about animals, people and places in the world. |
| Put on your thinking cap and see if you can solve Kid Scoop's brain-bending puzzles. | | If you love to write, you can write on the topic of your choice and send it in to us. | | Experts say that washing your hands for at least 20 seconds is the best way to make sure you remove germs and gunk. |