What makes you proud of yourself? Answer the questions along the way to create your own "wheel."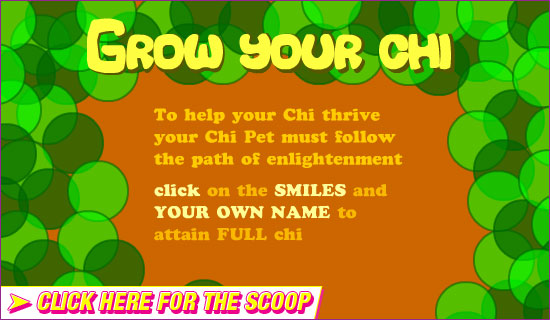 Web Links
Go Go Diego
What makes you feel angry. How do you deal with those situations? Follow Diego on his trip through the park and click on the letters to answer each question and to help Diego get through the park.
The Story on Self-Esteem
KidsHealth explains what is meant by Self-Esteem and why it is important.
12 Ways
The Dr. Sears site lists 12 ways to help your child build self-confidence. This is a site for parents that gives great advice for helping children of all ages.
Looking for more information and interactive games on topics covered on our Kid Scoop pages?
← Check out our archives for additional links
| | | | | |
| --- | --- | --- | --- | --- |
| Get answers to activities found on the weekly Kid Scoop pages. | | Kid Scoop's own artist, Jeff Schinkel, shows you how to draw things with step-by-step directions and videos. | | Check out the Jokes! Team up with your child to send in your favorite jokes for possible publication. |
| Some of the weirdest and wildest true facts about animals, people and places in the world. | | If you love to write, you can write on the topic of your choice and send it in to us. | | Experts say that washing your hands for at least 20 seconds is the best way to make sure you remove germs and gunk. |