Enjoy this fun game on Groundhog Day.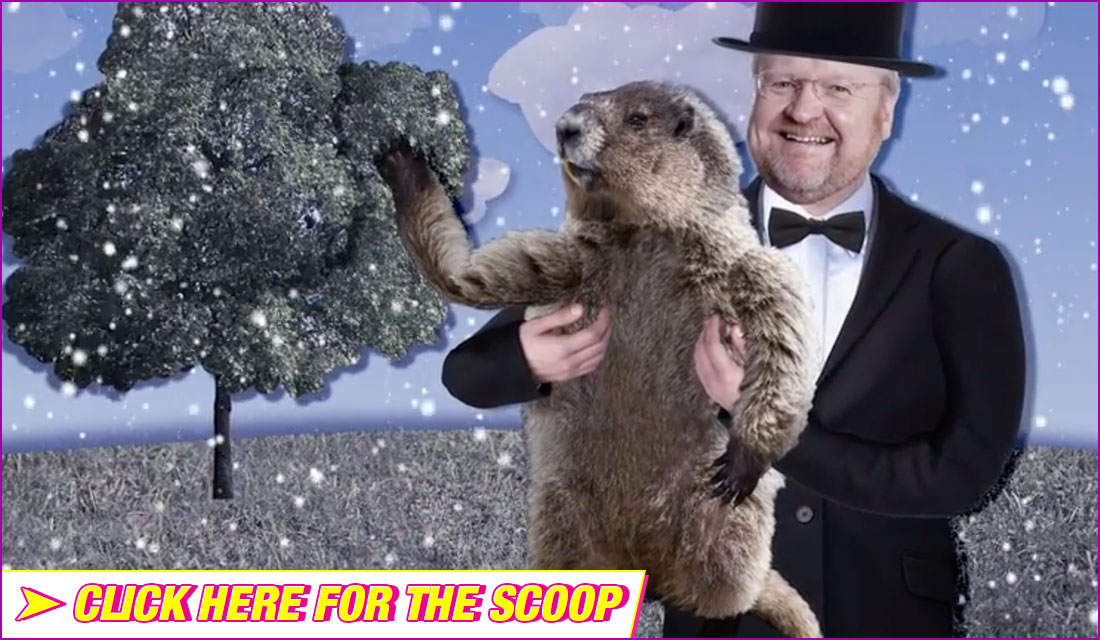 Web Links
Groundhog Day
February 2 is Groundhog Day. Will Punxsutawney Phil see his shadow and bring us six more weeks of winter? The official Groundhog's Day site has a Phil's Club, Things to Do and information for teachers as well as details of all the events on this special day.
DLTK
Here's a selection of Groundhog's Day activities for students—predictions and poetry for older students and a bulletin board and coloring page for younger students.
Groundhog Day Celebration
Observe Groundhog Day in your classroom with this special shadow-watching activity.
Looking for more information and interactive games on topics covered on our Kid Scoop pages?
← Check out our archives for additional links
| | | | | |
| --- | --- | --- | --- | --- |
| Get answers to activities found on the weekly Kid Scoop pages. | | Kid Scoop's own artist, Jeff Schinkel, shows you how to draw things with step-by-step directions and videos. | | Check out the Jokes! Team up with your child to send in your favorite jokes for possible publication. |
| Some of the weirdest and wildest true facts about animals, people and places in the world. | | If you love to write, you can write on the topic of your choice and send it in to us. | | Experts say that washing your hands for at least 20 seconds is the best way to make sure you remove germs and gunk. |