Scavenger hunt, fitness challenge, move mixer and games that will get you moving, this site has a selection to help you be active and fit.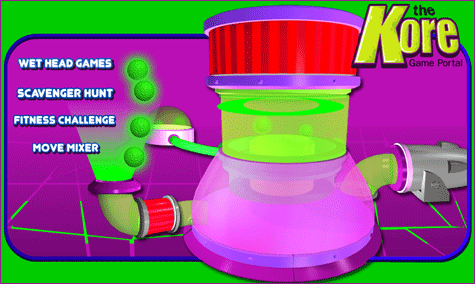 Web Links
Fitness Blender
A 25-minute video showing how you can gently workout at home.
Nutrition & Fitness Center
If you're looking for ideas on how to be fit Kidshealth has lots of ideas and guidance from swimming and sports to yoga and safety.
Encouraging Family Fitness
Parenting advice on how to motivate children to be fit and live a healthy lifestyle.