Life's most persistent question is "What are you doing to help others?" Dr. Martin Luther King, Jr.
Find volunteer opportunities in your area to make Monday, January 16, a day on and not a day off.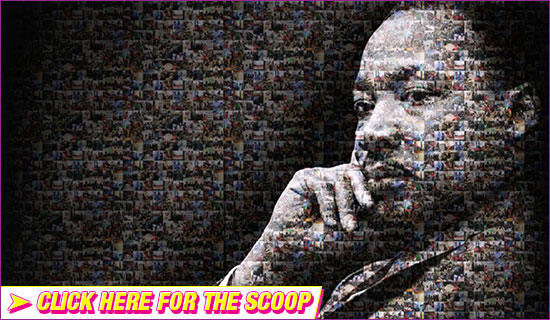 Web Links
Points of Light
Points of Light asks people to be "Drum Majors" and lend their voices to MLK Day by creating change for causes they feel passionate about.
Volunteer Match
Volunteer Match will link you to your local area with opportunities to get involved on this day and help others.
Preparing for Cultural Diversity
Edutopia has a series of pages to help teachers engage students of diverse backgrounds and supplies resources to help explore the subject.